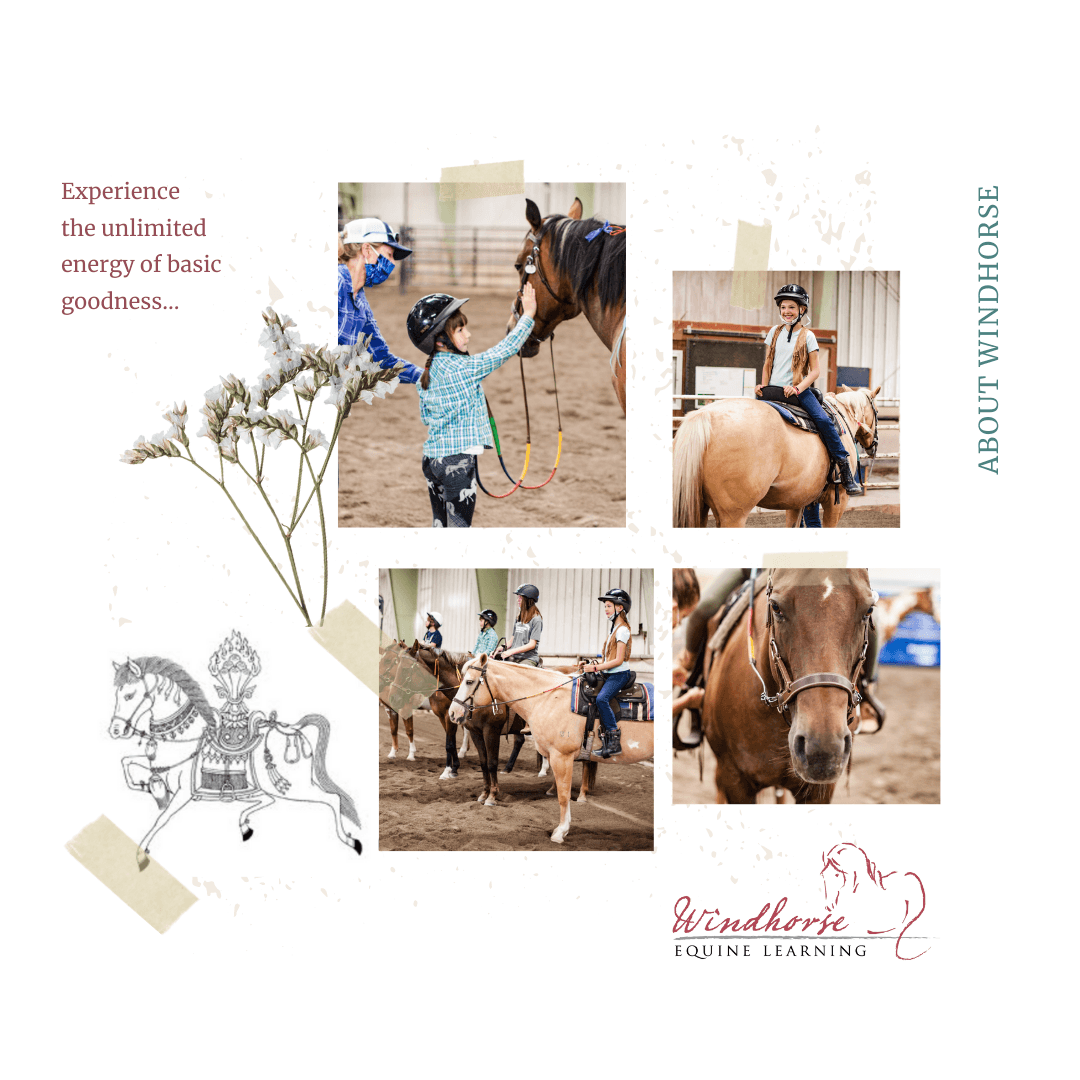 Ever wondered why we chose the name Windhorse? The word originates from the Tibetan term Lungta. Lungta is said to be the unlimited energy of basic goodness.
"The experience of Windhorse is feeling this joyful mind, free from doubt. Windhorse is another way of talking about getting in touch with where you are, completely and genuinely." — "Discovering the Power of Basic Goodness" by Carolyn Rose Gimian
Next time you're visiting the farm, see if you can spot the Windhorse symbol on our Tibetan prayer flags hanging in front of our barn!