Classes and Summer Camps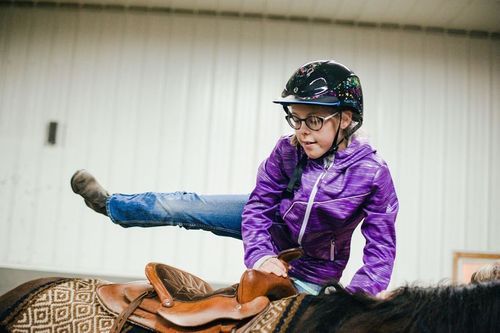 Despite Covid-19, Windhorse was able to hold safe and successful classes in 2020, from June through October. We hope to be able to begin spring classes in early April 2021. Below is a tentative schedule for 2021. Please join our email list if you would like to receive updates to our 2021 schedule. Changes will also be reflected on this page.
2021 Class Schedule
Spring Classes at Windhorse
April 5 - May 15, Grades 3-12. Sign up below.
Saturdays and weekday afternoons. Times vary.
Beginner Summer Camps at MSU
June 21-25, 9:00 am – 12:00 pm Grades 3-8. Sign up below.
July 12-16, 9:00 am – 4:00 pm. Grades 3-5. Sign up through the YMCA at 406-994-9622.
July 26-30, 9:00 am – 12:00 pm. Grades 3-8. Sign up below.
Summer Classes at Windhorse
Windhorse will offer weekly summer classes to current students only. If you have been enrolled in Windhorse classes or camps in the past and are interested in summer classes, please contact us.
Fall Classes at Windhorse
September 20 – October 30 Grades 3-12. Sign up below.
Saturdays and weekday afternoons. Times vary.
Classes and camps are $300 (check with YMCA for current pricing on July 12-16 camp), and needs-based scholarships are available. To register your child, complete the registration form below. To apply for a scholarship, click here. For more information, email darcy@windhorseequinelearning.org or call us at 406-522-3906. 
Windhorse is currently offered in six-week small class sessions in the spring, summer and fall, and in week-long summer camps. The program is progressive and all participants must start in the basic horsemanship class. School-year classes are two hours and take place on Saturdays, Sundays, and weekday afternoons. Windhorse offers three week-long summer camps in June and July in partnership with Montana State University's College of Agriculture, and the Gallatin Valley YMCA. 
Online Application Form