Erin Allison, Secretary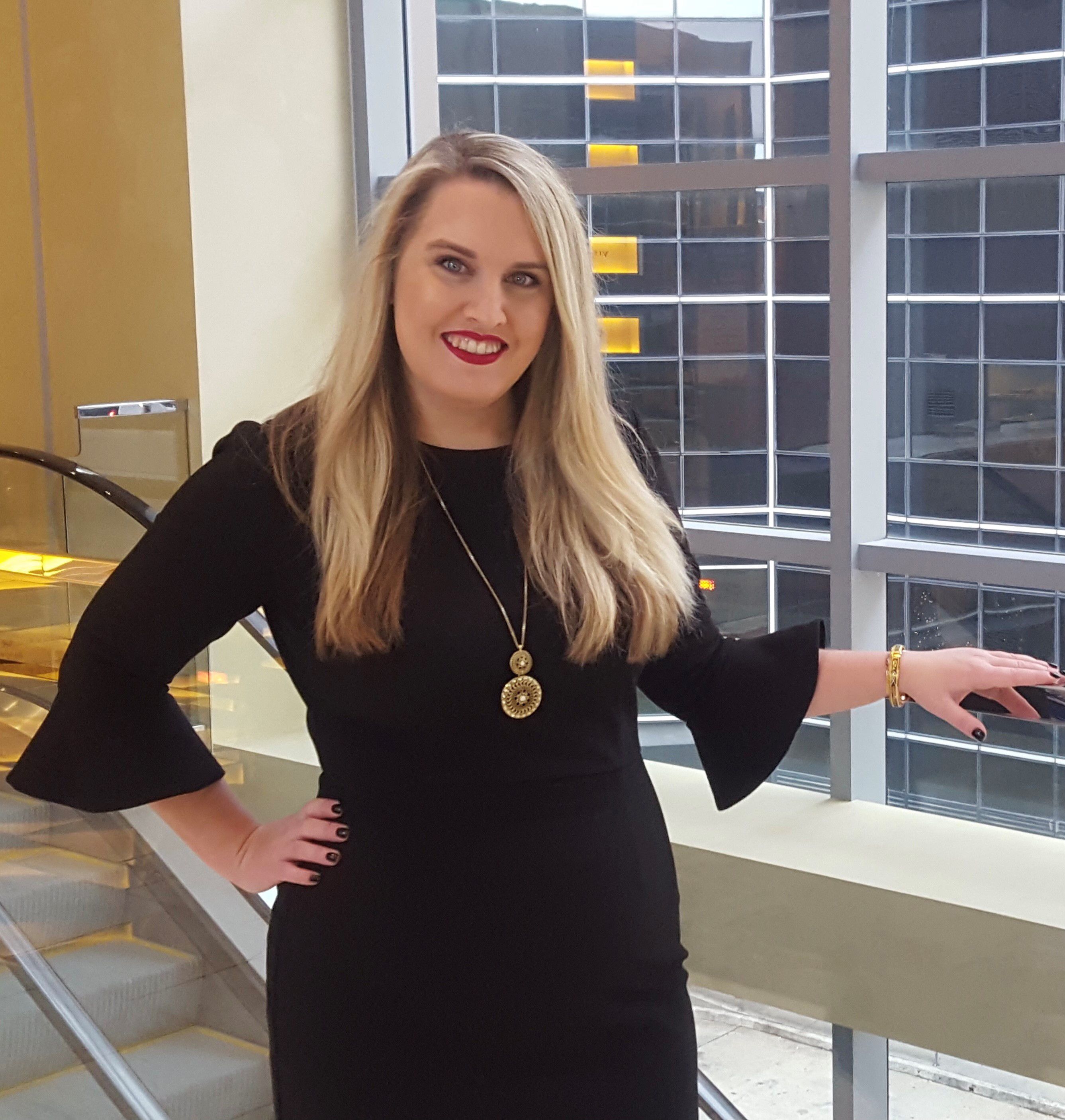 Always looking for a new adventure, Erin moved to Bozeman in October 2020. Like many, she was drawn to Bozeman's unparalleled scenery and easy access to outdoor pursuits. When not working her "day job" in the hospitality industry, Erin enjoys traveling, trying new restaurants, getting outside with her dog, and spending time with friends and family.
Raised in a rural farming and ranching community in Northern California, Erin's "happy place" is surrounded by horses. She learned about Windhorse shortly after moving to Bozeman and immediately knew she wanted to get involved. Erin looks forward to continuing to watch the program's youth build unforgettable relationships with horses while helping the organization develop and grow.