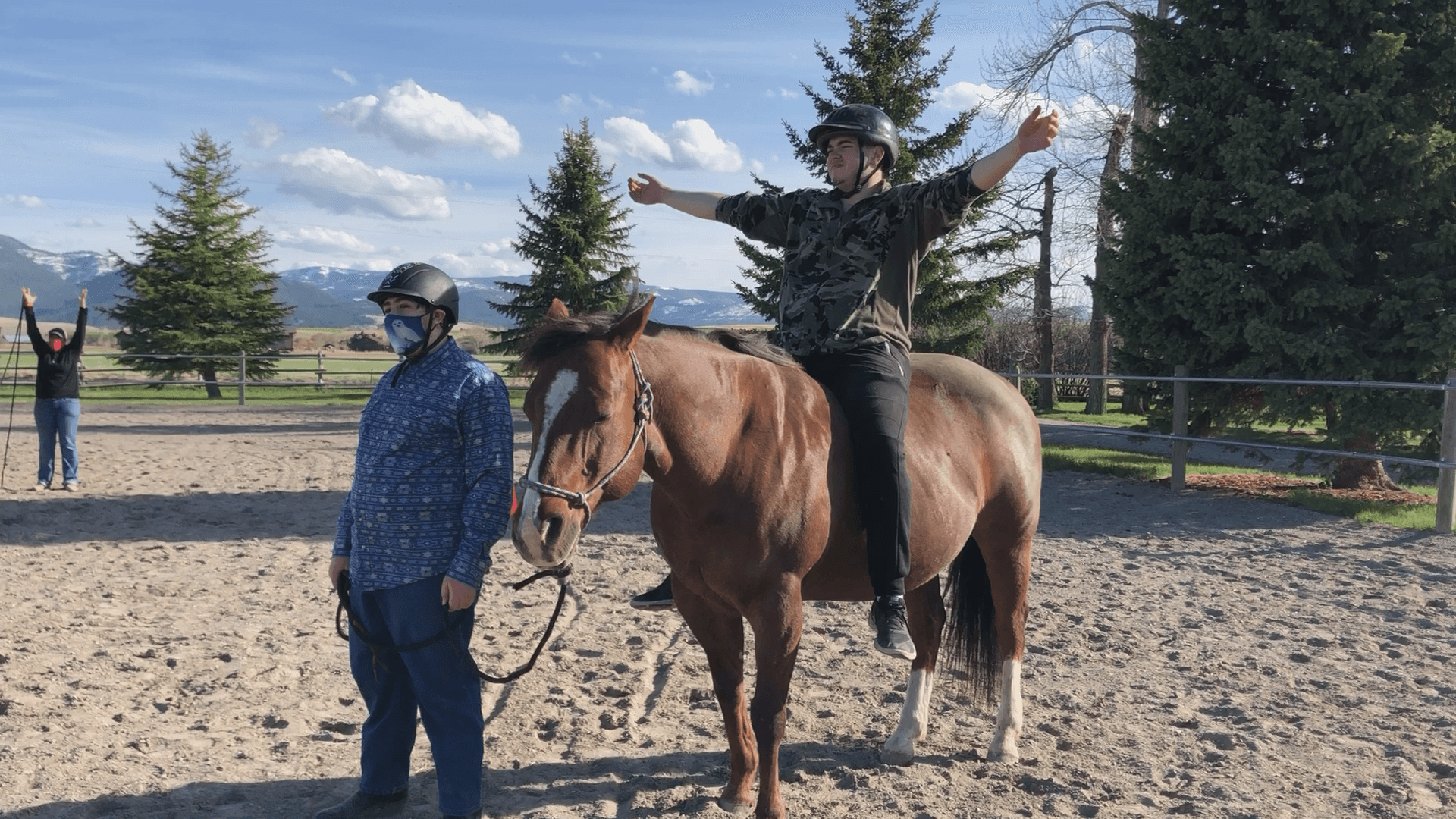 Does your teenager struggle with anxiety? Has the Covid-19 pandemic only made it worse? 
Windhorse Equine Learning offers a six-week course specifically designed to alleviate your teen's anxiety through working with horses and practicing mindfulness skills and yoga. They will learn strategies to cope with their feelings "in the moment," as well as participate in exercises with horses that reduce stress and create calm. 
The class is $350, and scholarships are available! It is open to middle and high school students. Weekly 2-hour classes take place for 6 weeks in the spring, summer, and fall from 4:30-6:30. (Day of week to be determined.) Spring session begins the week of April 4.